Discussion Starter
·
#1
·
The fishing has finally picked up over here. So, to make the most of it I've been out quite a bit over the past 10 days.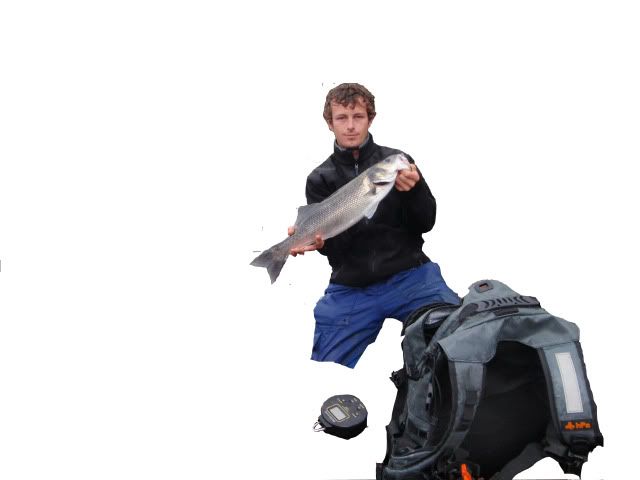 Most of the fish have come on homemade Sayoris. This one on a pink/clear glitter & weighed 5lb 6oz.
I do have some other photos but they're on Gaz's camera, will get them off him at some point.
Also had this one on Monday: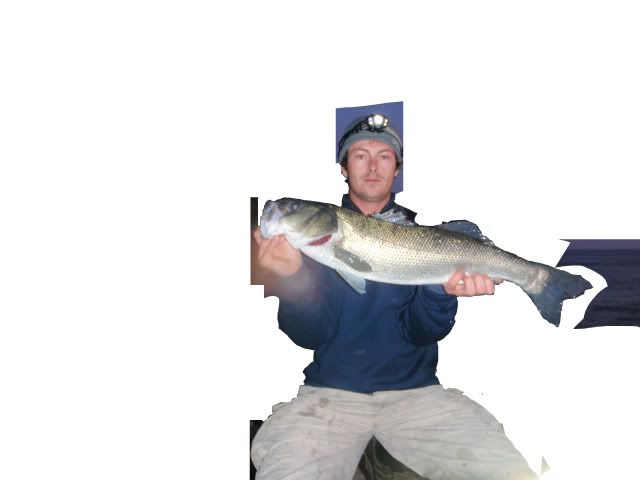 8lb 9oz and caught on a white Sidewinder. It was very broad across the back and went like stink in the tide.
Excuse the facial expression, trying to keep the fish still, smile and focus on the little self timer light is quite difficult. Although it doesn't look like it in the photo I was very pleased with this one lol.
I notice there are red/blood marks on the tail. I had this on a fish I had earlier in the year, could this be damage from the landing net??