Discussion Starter
·
#1
·
After the surprise Halibut at Bodo ferry ramp it was time to head out to Rost.After settling in to our cabins it was time to check the boats out & make sure they were ready for action.The boats are Rocads with 70hp suzuki's on the back, a true match made in heaven.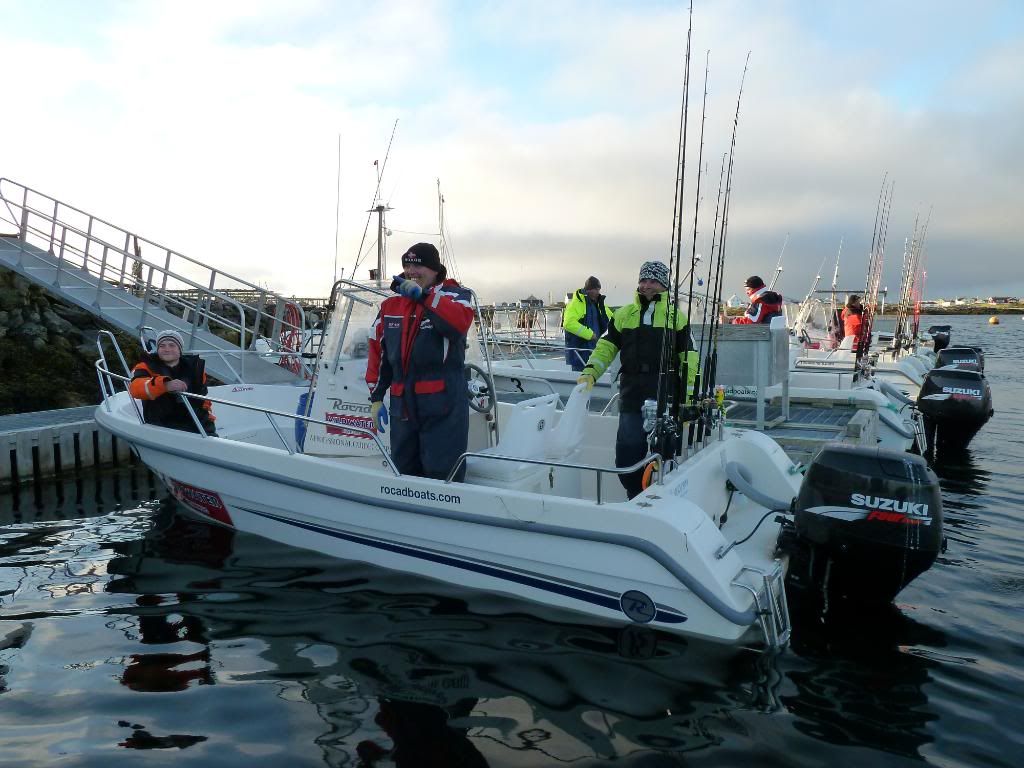 .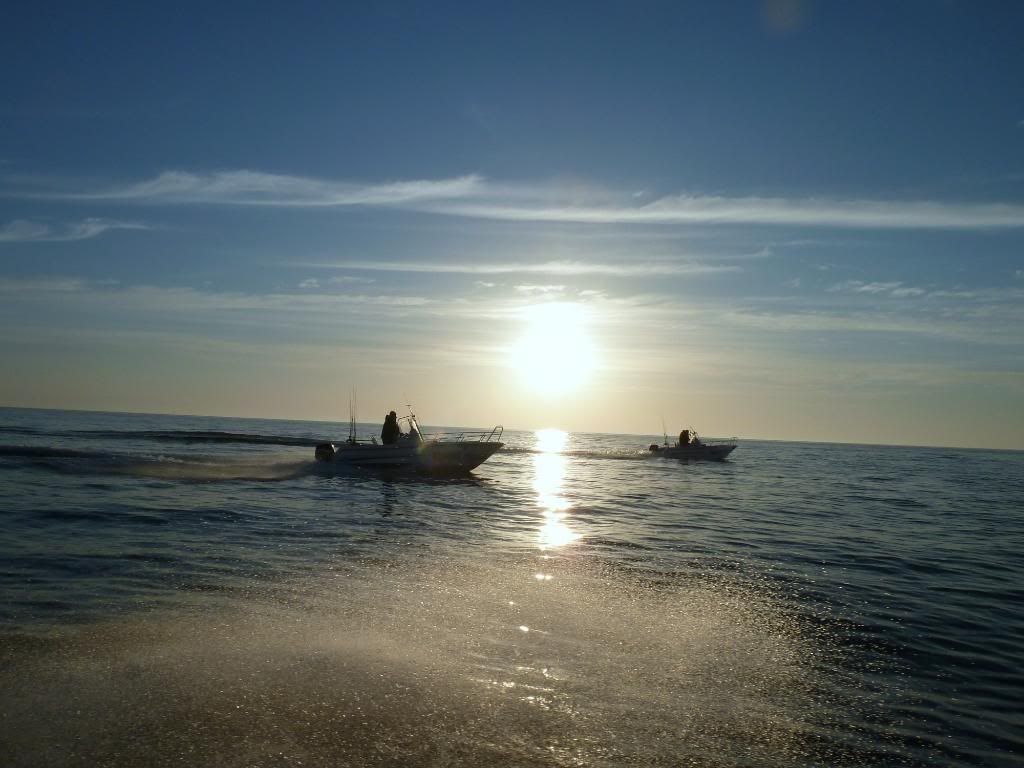 .
The fist daytime session was down to the southern grounds.A 30 minute run took us to the first of many underwater
heads.Down went a variety of shads,curly tail grubs etc, within in miutes rods were bent into cod all around.These fish were mostly doubles with the odd 20+. Once the ground was sussed out a bit better the boats started trying different heads,depths etc & it was'nt long before the first 30s started comming up.This was to be the pattern on Cod marks all round the islands for all of the week,the best Cod going 44Lb to Andy.A few small Halibut turned up while Codding & some bigguns smashed us up,one being lost after 30 minutes.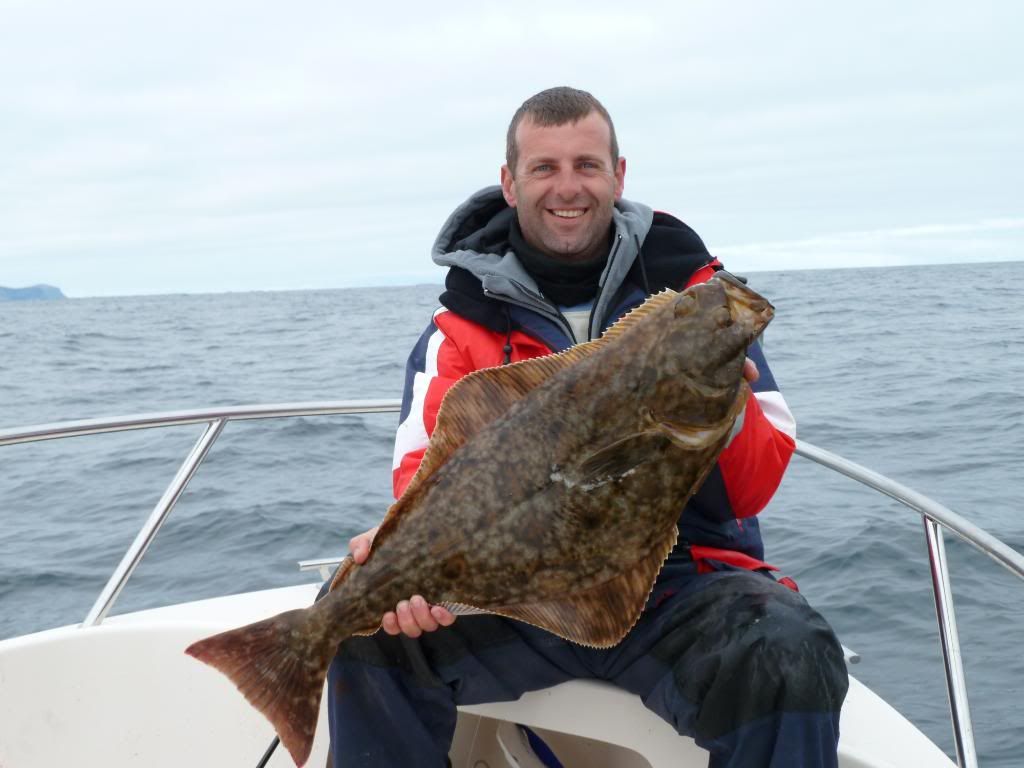 .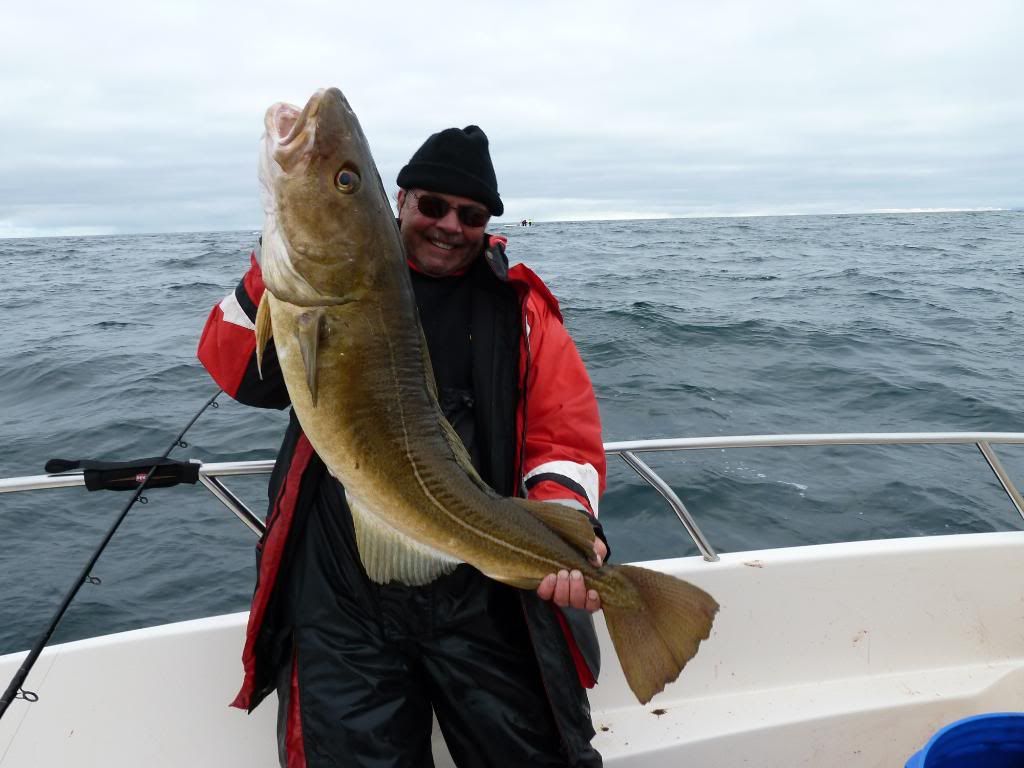 .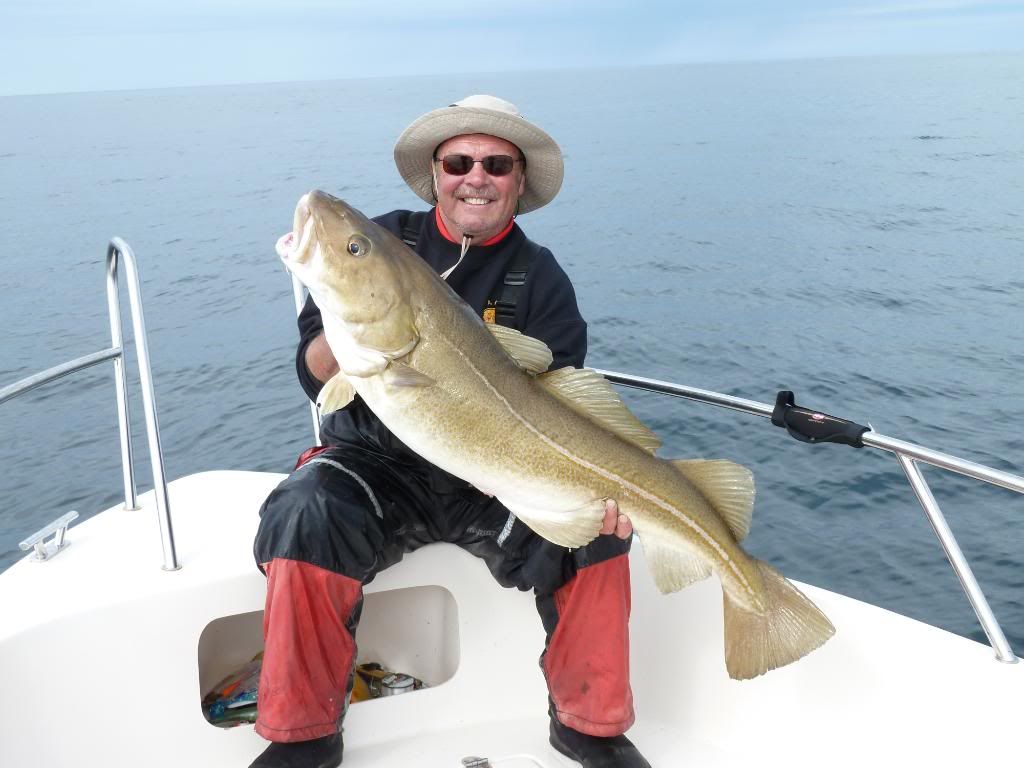 .
Inbetween our Cod & Coalie sessions we had a few goes for Plaice,Dabs,Wolfies etc.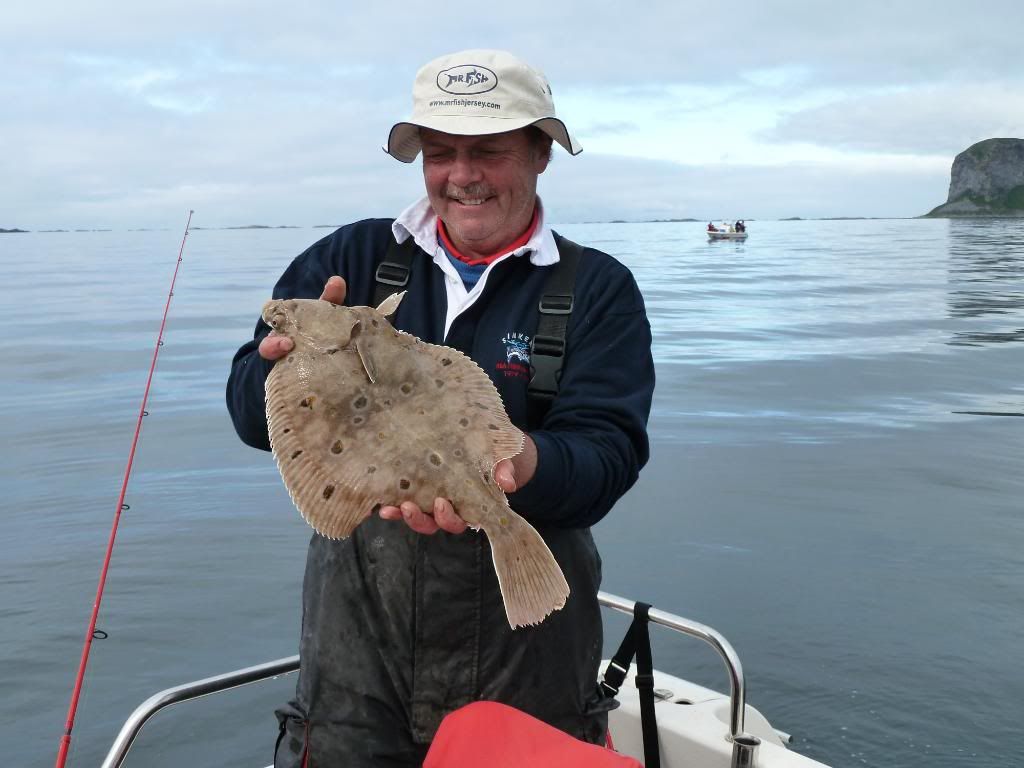 .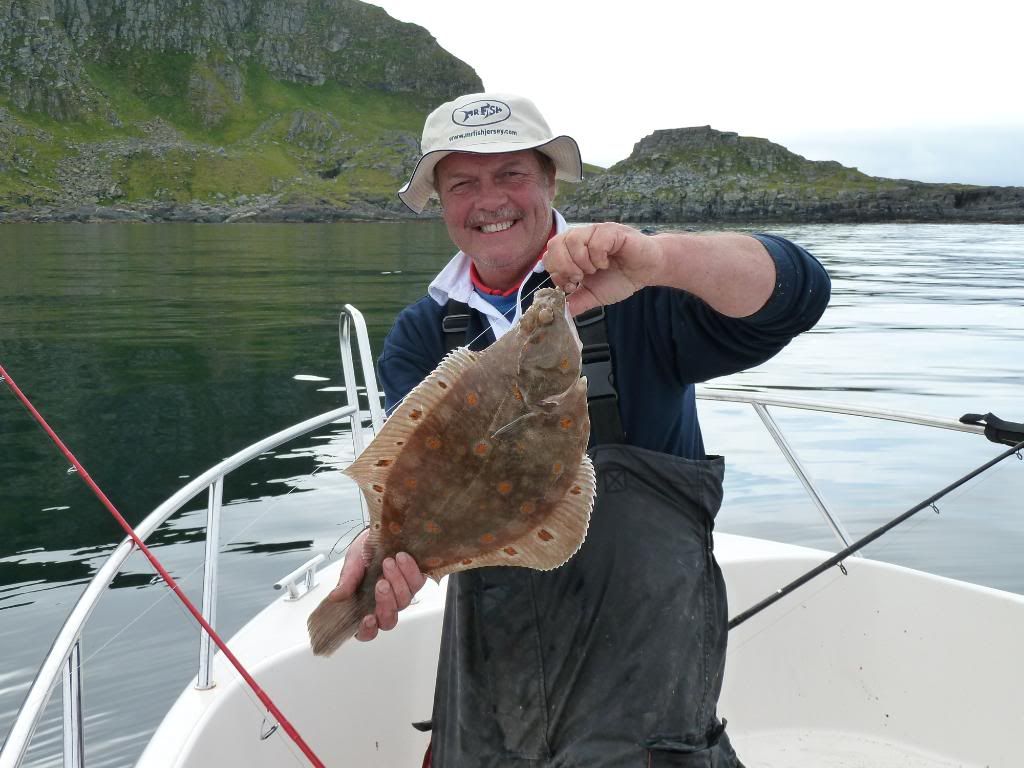 .
The first night session came around,this was the time to seriously go for the big Coalies.The head we found them on last year was empty,this left me with a horrible heart sinking feeling, it was light tackle Coalie fishing the boys most wanted. A quick look at the plotter & a check on our drift made up my mind,a head to the north might be holding them,it was more open to the tidal run that Coalies seem to love.Tim & myself shot up there to check it out. Our 1st drop produced a 20Lb Cod & more importantly a 15Lb Coaly.Another drop & both into double figure Coalies, a quick call on the radio got all the boys up to us at varying speeds of flat out.Within minutes all i could here was a mixture whoops & f--k me's! what a buzz & what a relief.
.
I,d started using my Bulldog, a medium jigging come heavy spinning rod but soon decided on the light gear.Out came my Supermix & boy did i have some fun.All i wanted on it was a 20Lb Coalie so as i could have like a mini slam on the Mix(20Lb Cod, 20Lb Halibut, 20Lb Coaly).Halibut was already done at Bodo, about my 12th Coaly was a 21Lber, next session a 27Lb Cod falls to the Mix, mission accomplished.But the best was yet to come the next Coalfish trip the Mix gives me a pb of 32Lb & what a scrap.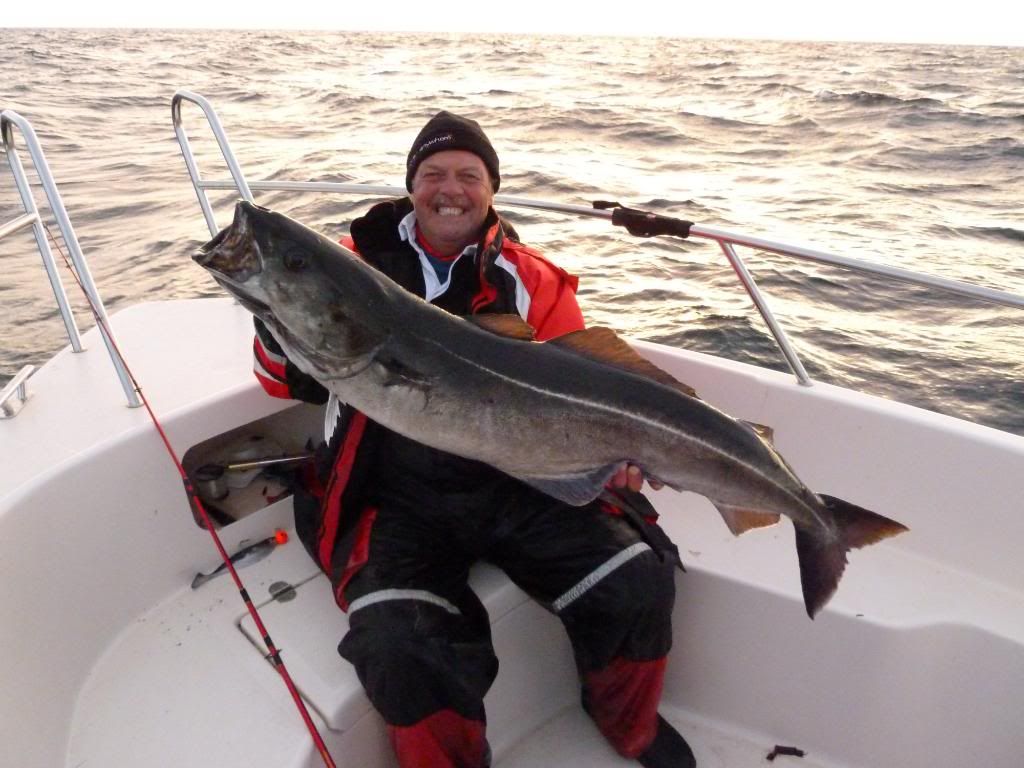 .
Halibut had been hard work, but while looking at some new ground on the last day we managed to find 3, the biggest falling to Tony at 55Lb.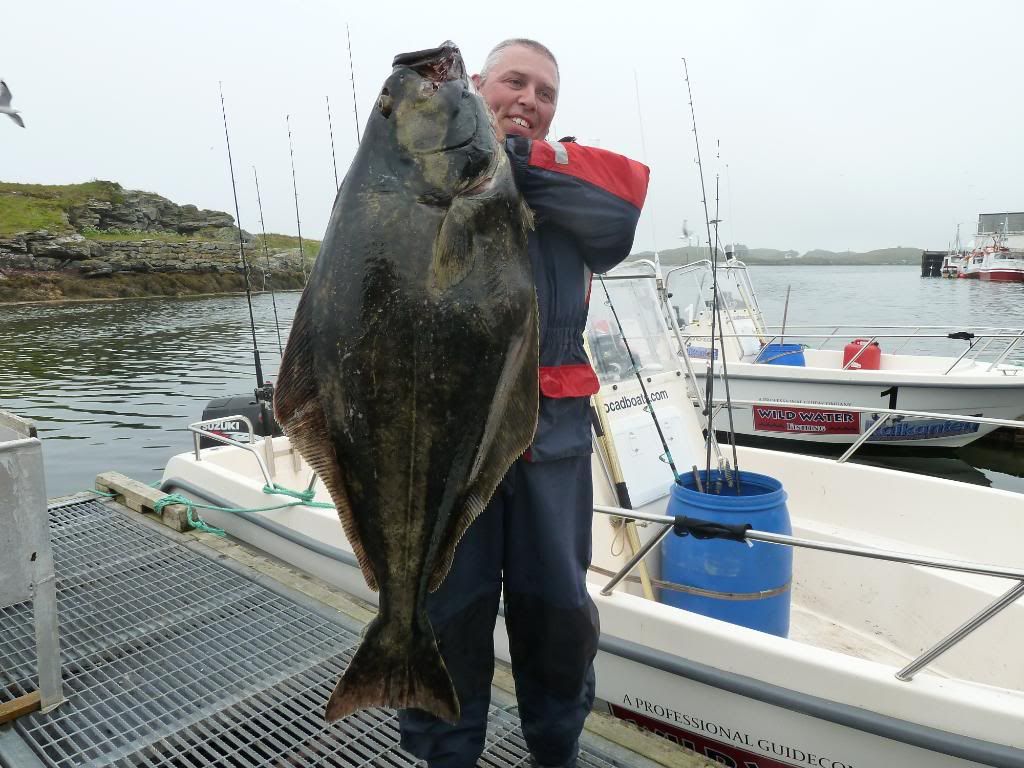 .
The travelling was a pain,fishing was off the scale,craic was fierce,week was tooo short.All the boys showed great respect for the sea,the boats & cabins.They were always willing to help each other,whether it be tips,loaning tackle or just a cup of milk.
Thanx from me to all the guys for making it a great trip.