Discussion Starter
·
#1
·
Well fished aldin grange today which is in durham and a lovley set of lakes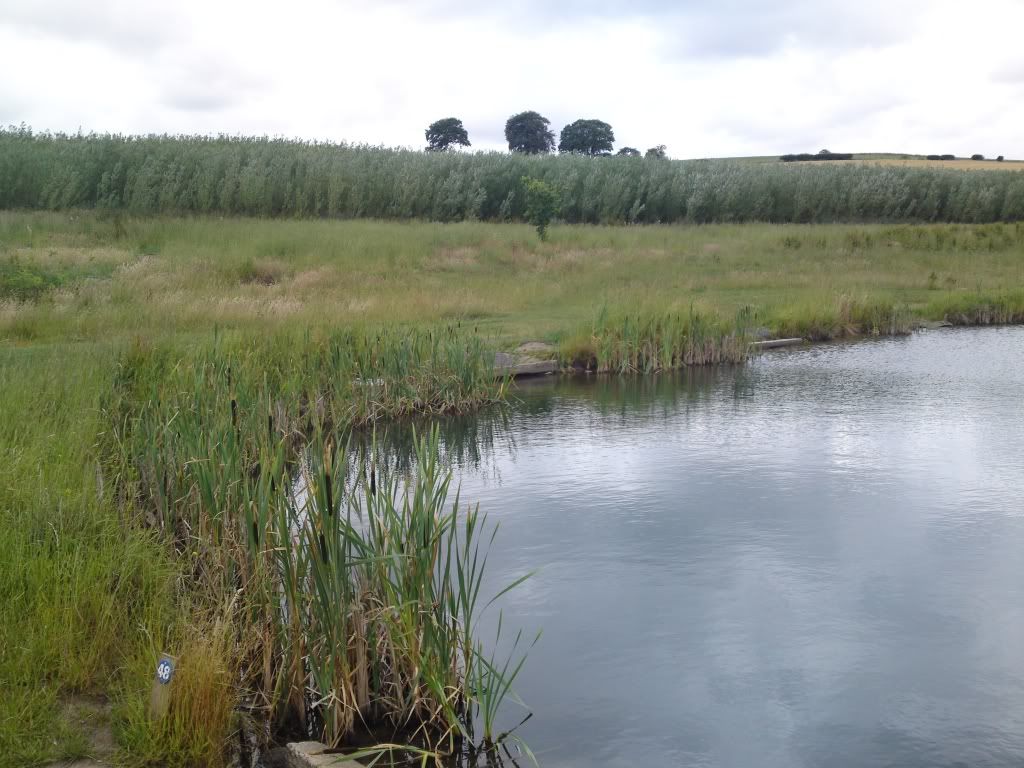 arrived at 6:30 and conditions wernt looking ideal, water was gin clear and there wasnt any surface disturbance to hide the leader!:sad:
it was really hard goin wit fish shying away from the fly at very last moment, had a few takes but fish shook the hook which really gets to you when is hard goin like this:-x
eventually landed my first fish on a klinkhammer and was a nice browny
then shoertley after another fish landed
a nice rainbow whch wouldnt stay still for its pic, thus the strange shaped head due toflappin about
shortley after a deystroyed my lucky klinky and put on a olive shuttlecock fly and the fish were showing intrest and eventually hooked into this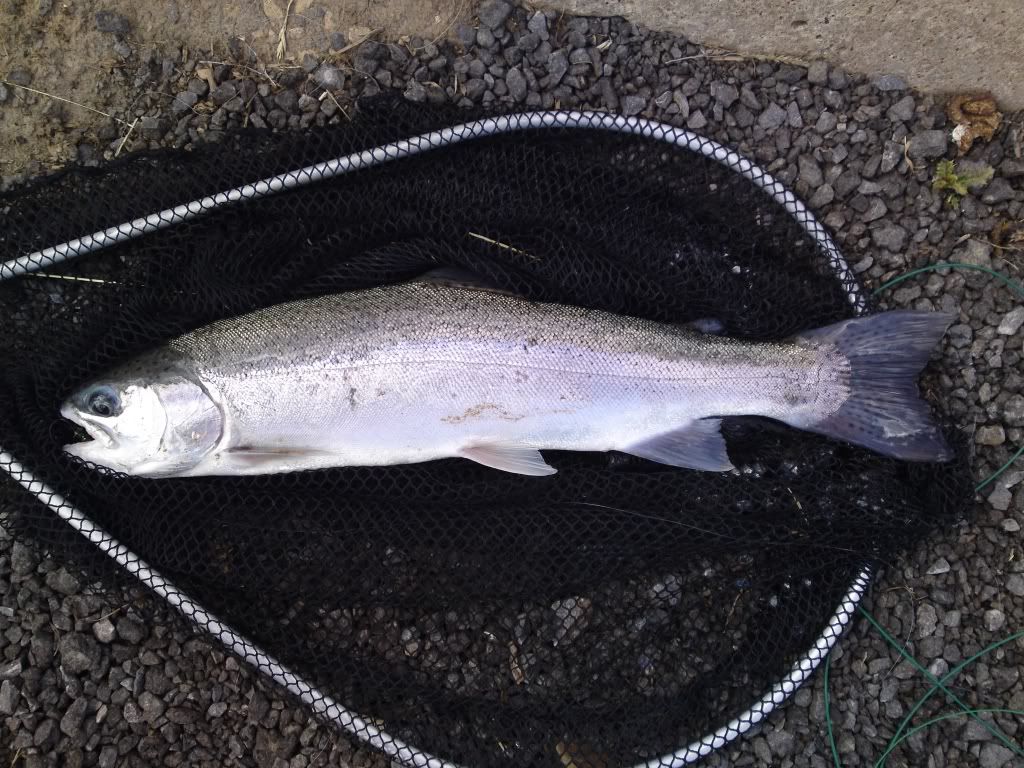 a think its a blue trout as there are a few in the lake but can anyone confirm this??
it put up a great scrap
shortley afterwards all went dead so moved to another location, tried several flys and no intrest:x
a found a nice cdc tucked away that a thought "this one will do the trick"
so a stuck it on and first cast a fish nailed it as soon as it touched the water errupting 2ft out of the water putting up a great scrap and it was another rainbow, a few more takes butsadly no more landed!
after talking to a couple of lads they had only had 1 each so did pretty well on a tough day really:-D
cheers