Discussion Starter
·
#1
·
Gents, i had an issue recently whereby it became apparent that i couldnt see all of the features of the upgraded forum. I only realised due to a passing comment by someone who mentioned the Lure Forum TV. To cut a long story short, my version of Internet Explorer required updating, and then
'pow'
. . i could see everything.
It occurs to me that others may be in the same position, and not realise that they cant see everything on the forum. So, below is a screen grab of what i can see now - if you cant see all of this, then you require an upgrade . . . . . . . .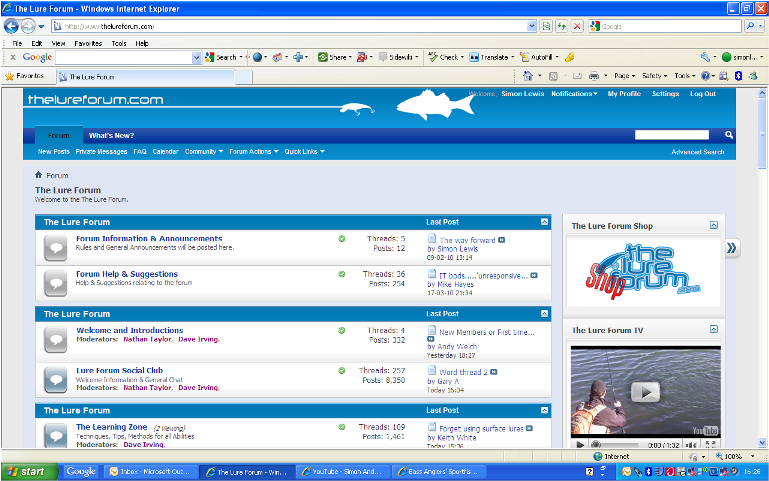 Out of interest, post in here if you have this issue.