After a tough time in Weymouth last weekend I was hoping this weekend's forecast would hold and made a cautious plan to get the boat out to try some old haunts. Callum was keen to come along again in the hope of finding a good fish.
So a 5am rendezvous and by 5.45am we were following an ebbing tide out of the harbour. As we reached open water we spotted a small eddy around a harbour wall and with the LRF radar bleeping I suggested Callum had a few casts whilst I sorted out the boat.
First cast and his Injection was hooped over and drag screaming as the fish made some very strong runs. Look at the size of that.... grin.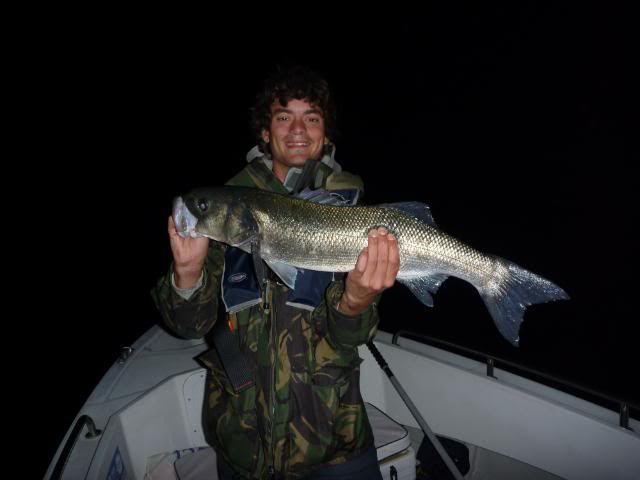 Looks skinnier in Callum's hands than it was, as this photo next to the ruler shows...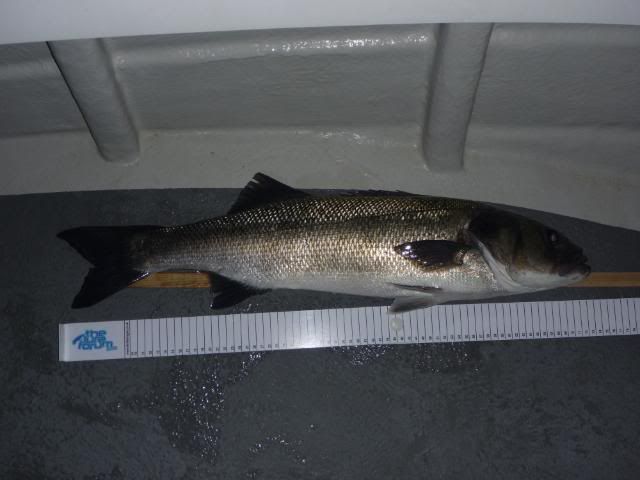 We settled at 72cm and the fish went back quickly.
After that start anything else was a bonus. We had four more bass, some pollack and a few small to medium wrasse which kept us entertained.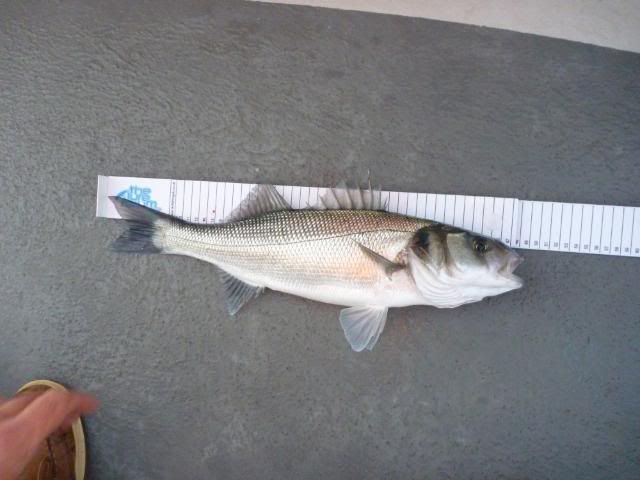 Another bonus pollack took a lot of coaxing to take the SP but luck prevailed and after some fun on the Bulldog up came a lovely kelpy fish.
All in all a fun morning in good company.