·
CoFounder & Retired Admin
Discussion Starter
·
#1
·
After only managing two small wrasse on the xlayers, I decided a session on the LRF gear would prove fruitful judging by the conditions. Left quite late and into a pretty cold evening. There was little wind and the waters were super still. I carried on previous success with the Reins Aji meet matt white paired with the Decoy rocket jighead 1.4g. First to take were the whiting and they were pretty prolific throughout the evening with a total of 9 landed and released.
The whiting were taking the lure near the surface down to about 4ft, the bites were very positive and the hookup ratio was spot on.
There was a fair bit of activity on the surface tonight with the whiting and the odd decent pollack splashing around under the lights.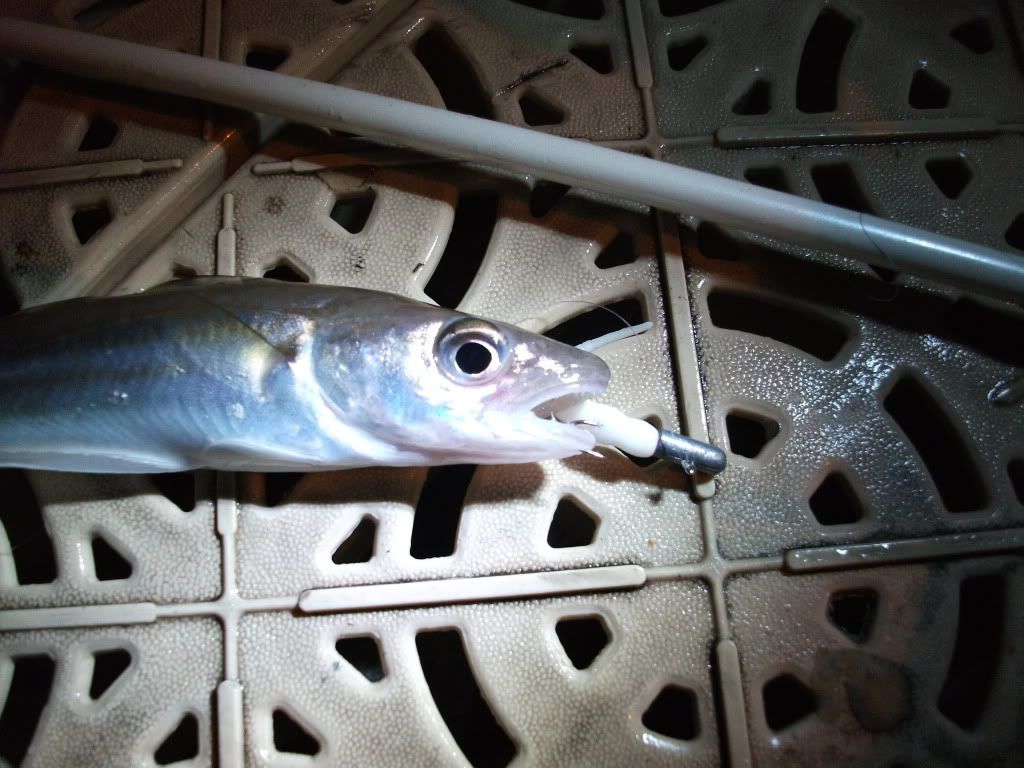 A move produced a couple of smelt and 3 pollack, the smelt near the top and the pollack all taken a couple of foot off the bottom.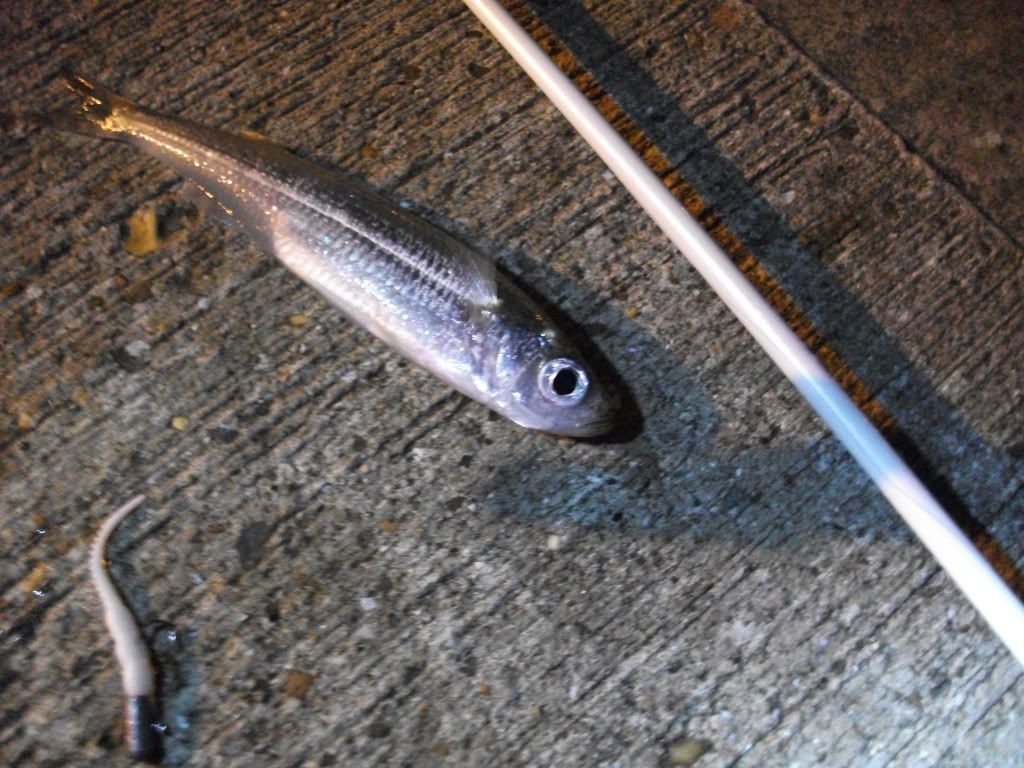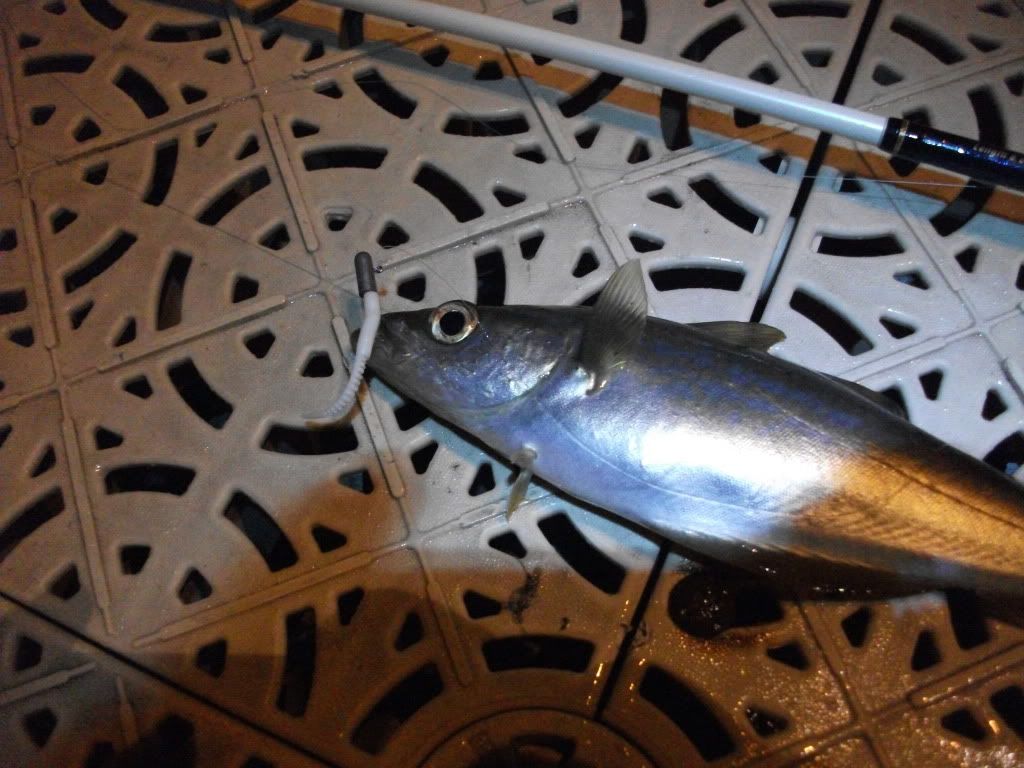 It never fails to amaze me how the bigger fish lurk and like the others taken on earlier trips, how they just smash into the lure and fight really well on the Lunakia.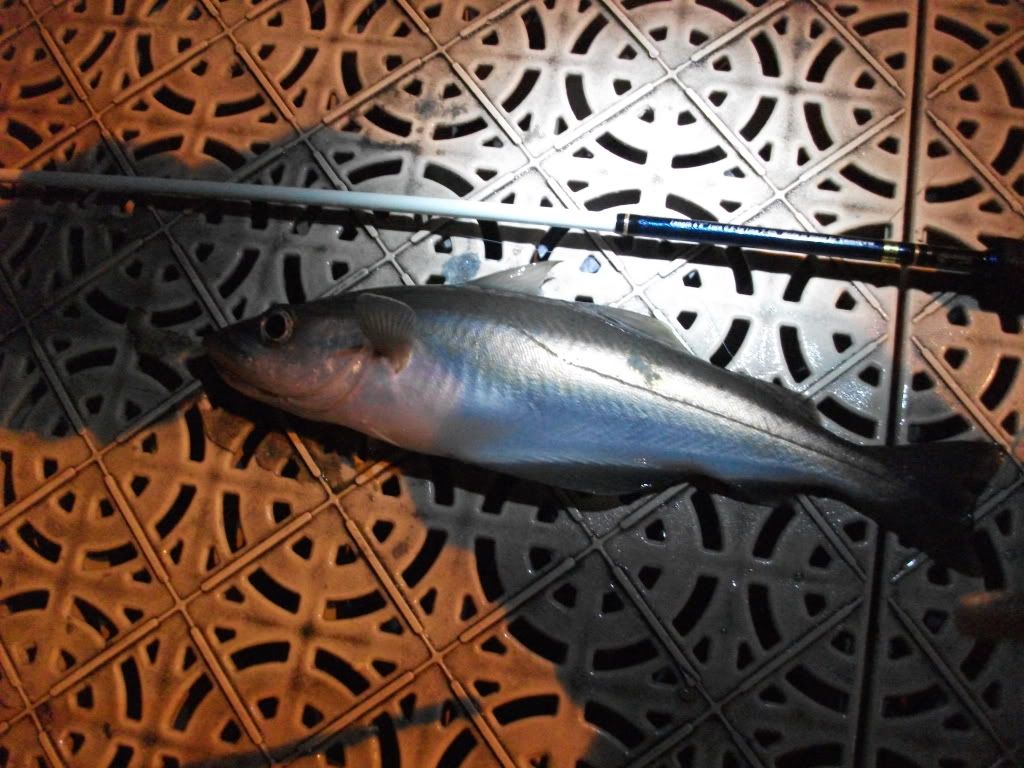 With a tally of 14 fish over 3 different species, and with the absence of the pouting I called it a night. Must invest in a decent pair of suitable gloves, for these streetfishing sessions.