Tried a beach mark this afternoon and bumped into this youngster in a pool as we arrived at the water's edge. Released him into deeper water away from the gulls' beaks.
A bit later I foul hooked a very sick GG mullet which was missing a fin or two and had a hole through it. It was bleeding from that wound so I put it out of its misery.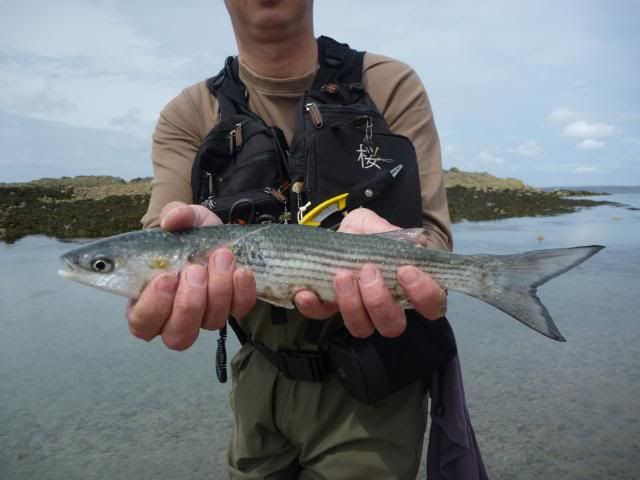 Thankfully the sight fishing was good fun even if the fish were scarce. Callum pulled this one from a gap in the japweed on a 3" Reins bait.
All good fun!