Discussion Starter
·
#1
·
Luke & I decided to head down the Gower for a little Bumble today. We had a few little bits of new gear to try out, and fancied a bit of fresh air. We bumped into another bumbling father & son team in the form of softie & JCMR - nice to see you gents !!
Well, we didnt catch anything in the heavily coloured water, but enjoyed nonetheless !!!
A couple of pics from our bumble (on the FT1) . . . . . .
Basswalker on some lovely Shirley ground . . . .
Big fatty Lewis (trying out the new chest-pack) . . .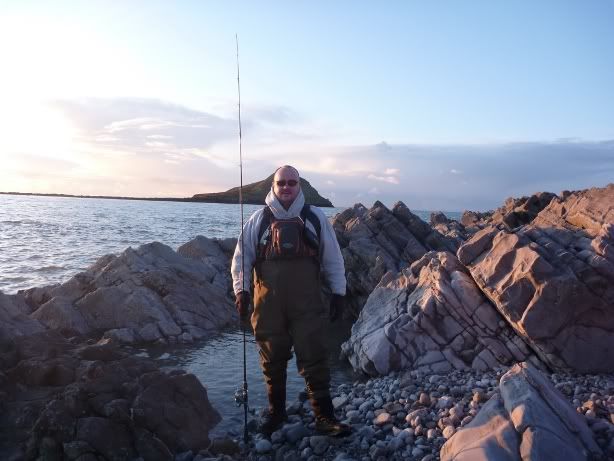 Luke stuffing his face (as happy as can be . . ). . . .
A cracking Gower sunset . . .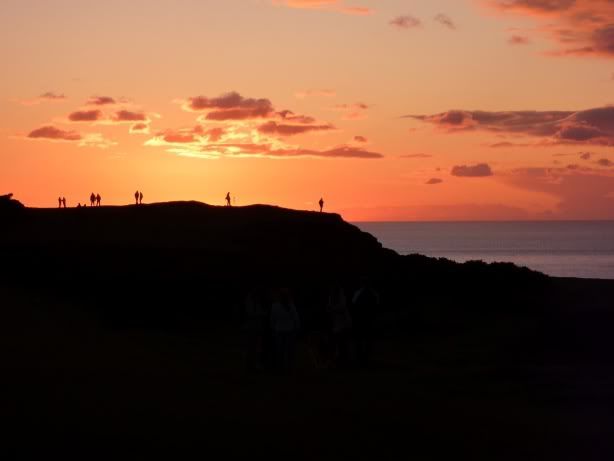 The Worm with a Snow Storm coming in from the West at sunset . . . .
Another Worm shot (got home before that Snow Storm struck) . . .
Looking forward to writing a report with pics of fish as the weather warms up (on the Abbot Ale this evening incidentally) !!
:jump: