This isnt a catch report, it's not really a blank report either. More a chance just to share some pics from our mini-bumble on Saturday.
Intrepid participants were: Me, Luke, Steve, Adam, Tim, George & Ben.
We hit the first mark nice and early (4:30am start for some of us) . . . .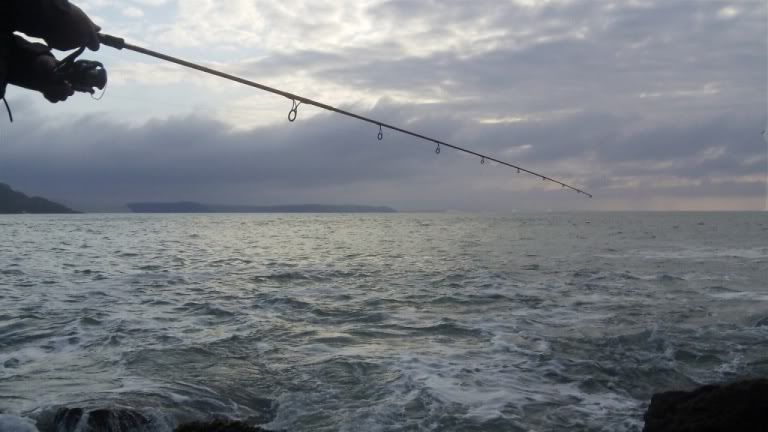 Steve was getting right into the thick of it . . . .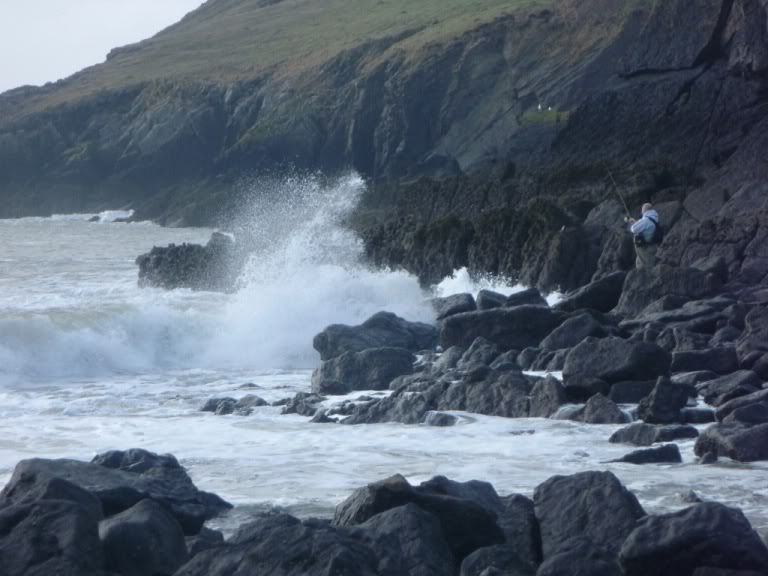 All decisions were made by committee . . .
That's gonna hold some fish when the water temp rises a little . . . .
The water was pretty wild at times (but that's just how the Bass love it ;-)) . . . . .
So that's it, a nice day, more scouting done, and some more excellent company in the social world of Welsh Bumbling :-D. We give each other some terrible stick, and we love every minute of it :mrgreen:.