Discussion Starter
·
#1
·
went out originally for a few pollack with small s.p's. but gave up with that and went to my bass mark round the corner. wasnt confident there though becuase it was calm which normally is bad there. but after about 10 mins i had a follow from a fish of about 3lb which spurred me on. i then caught 2 schoolies and missed 2 more follows.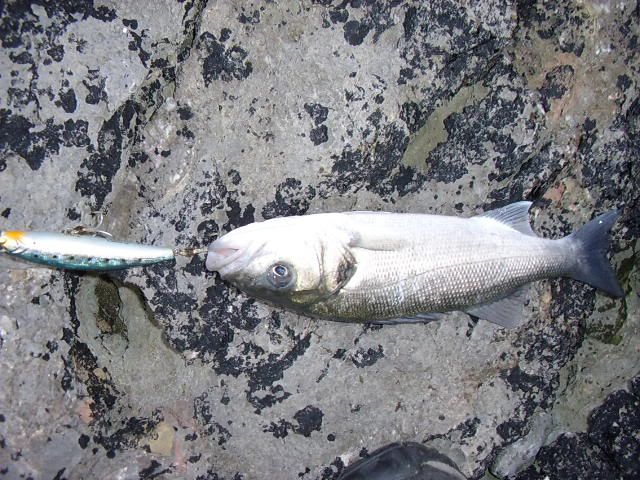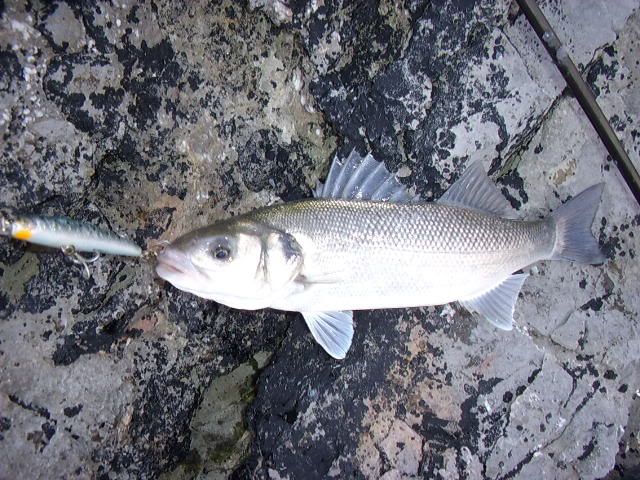 just as i was about to go i got whacked by a fish, it was staying deep and taking a bit of line. finally, i thought it was my first decent bass from this mark but it was fighting oddly, then it came up to the surface and saw it was a big mackerel!
fought like stink, the pic doesnt really do it justice tbh. the successful lure tonight was an owner caltiva, i think thats what its called anyway.