·
CoFounder & Retired Admin
Firstly a thanks to Nathan and Iain for arranging the weekend, along with Nick, Rob and Matt. It was good to meet up with familar faces as well as new ones. The bumbles are important social events for everyone and look forward to the next one.
Theres no doubt it was a hard weekend fishing wise and the near iceberg conditions didnt help but in the end on reflection it was a good weekend and thanks to everyone that travelled down to Cornwall.
Heres some snapshots from the weekend:
Leaving Dorset all was calm...
Until we got closer that was...
On arrival we unpacked the van, with an extreme amount of gear for two days fishing.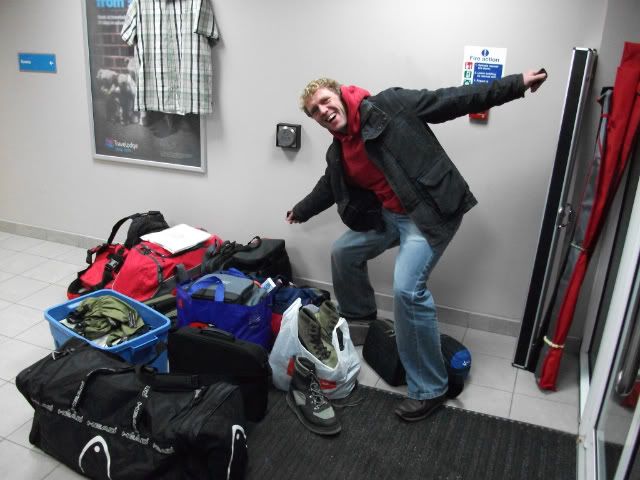 We went and met up with a few of the guys at the hotel and had a meal, saturday morning we went for breakfast served by ' Mrs you'll have to pay for that orange juice ' and joined the bumblers on the first mark. Shaun and Dale managed to catch at the same time and pics were taken..
Shauns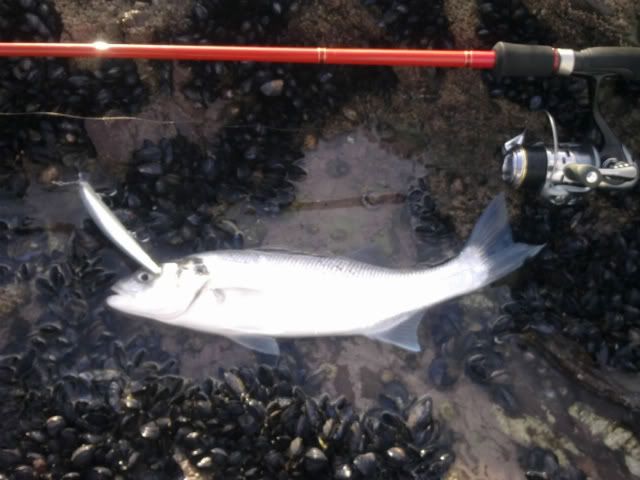 Dales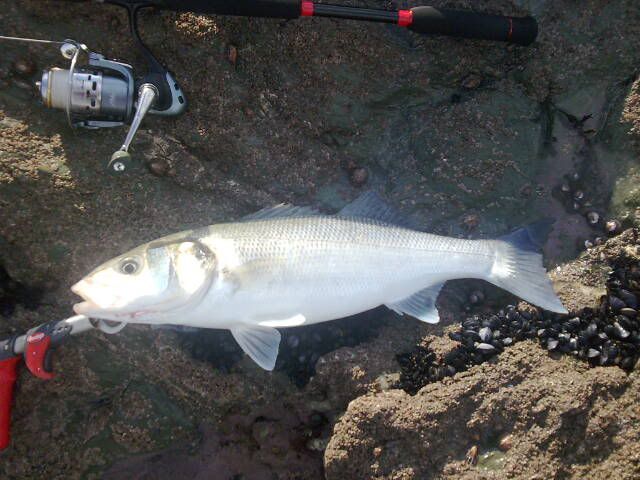 We travelled around a fair bit around to get to where we needed and the warming cornish climate was everywhere we went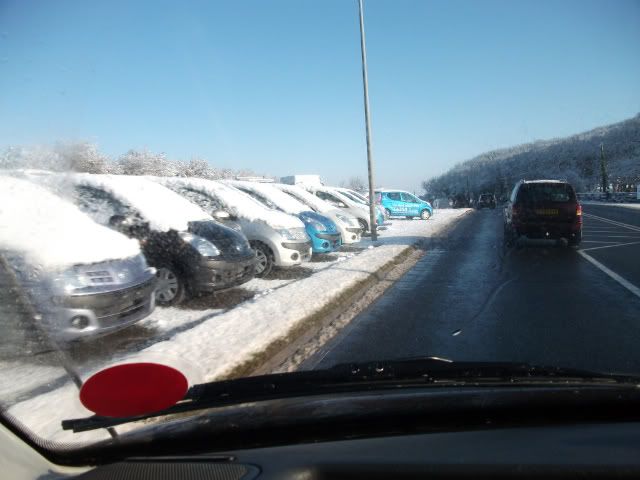 Saturday night we had another meal again with a few guys at the hotel and Im hoping there is other pics out there I managed to get a good shot of one the well behaved bumblers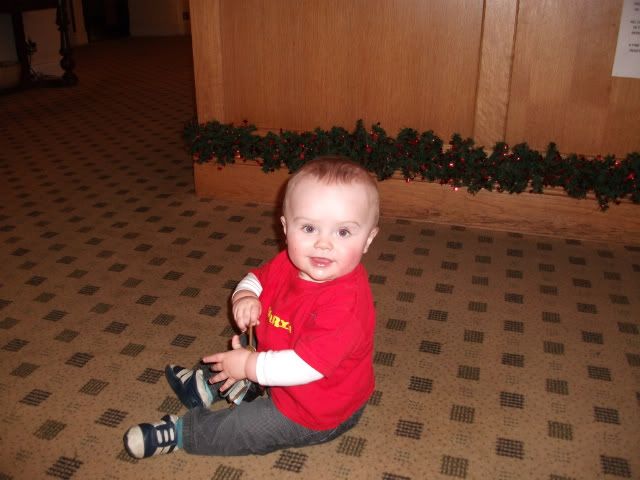 Sunday morning was a meet up for us 0630 with Ivan at the local MD's and onto our mark, which again had a slight chill to it..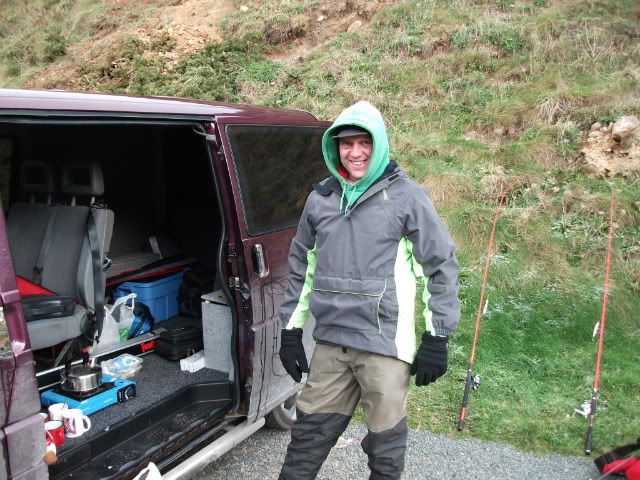 Thanks Ivan for the mince pies, I had one pollack as did Ivan but nothing else, we had a go at IRF..
We did come across a load of Launce, and dale did manage to catch one on a lure, so not a complete blank eh.
We moved on further down the coast to another area, where I nearly had to sign a rugby ball because of my past playing for the England national team, thanks Shaun you knob! No joy so we packed up and headed home, oh and on the way we stopped off at a very small services to grap a coffee, where we met the couple in charge, we grabbed our drinks and sat in the make shift porta-cabin, when the gentlemen owner came over to us slouching in the chairs, he looked at dale and said " you look tired and fed up " and shaun says to the gent " Yeah, were on our way home from a transexual weekend, and he broke a nail " what a knob! funny, we left shortly after that conversation.
Thanks again to all that made it.