Decided last month on impulse that I was going to have a trip down to Jersey, no real thought or planning went into it but my word what a trip it turned out to be! I'll just bore you with my ramblings on Day #2 though!
Arrived on the Friday, dumped the suitcases in my room and got straight out the door to fish the beach. Nothing doing on the plugs but there were THOUSANDS of mullet and tiny bass milling around jumping everywhere. If I'd scaled down and used a small fly or tiny redgill with a bombarda I reckon I'd have bagged up but it's not really my kinda thing. Popped into the shop for a bit of advice (and to gawp at the amazing lures on display) and despite the difficult weather forecast for the weekend **** very kindly offered to take me out on the boat the following morning.
I've got to say how much I appreciate this offer, because in frankly dismal weather I was picked up at 5am and taken out with not much prospect of catching. Reports of late had been dire and it sounded like poor **** was struggling a fair bit!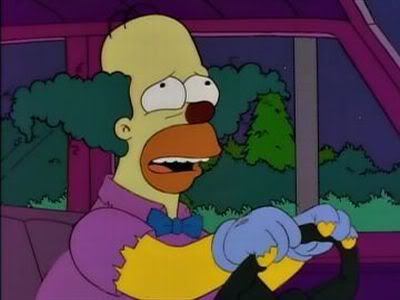 Nevertheless we got out there, and as expected the fishing wasn't electric. **** had a couple of schoolies on the baby patchinko and I had one myself and a snipe on a DTM125. Lots of whitebait around and terns diving around us but there didn't seem to be anything underneath. Had one swirl at a patchinko mk I but I'm still to lose my patchinko virginity.
On the way back the heavens opened and we were soaked through. All the water bust my phone so wasn't able to contact Callum for the session we'd planned so the bacon butties were calling! Things were grim to say the least. Back in the shop not 10mins after arriving Callum walks in the door, no point hanging around as I was soaked to the skin anyway so off we went back out into the rain heading west.
Got to the mark as the tide was ebbing strongly, I'm not used to these 'clean' weedless rock marks so I relied on my guide to show me how to approach it on the SP's. We bloth blanked in some of the most torrential rain I have EVER seen, truly wasn't pleasant and was made much worse by Callum's £50 pink knitting and losing a lure every cast that morning. We abondonned things early but agreed to head North later that evening for another go.
After a much needed shower and a change of clothes the 3rd session of the day involved climbing down some pretty dodgey cliffs and crevices to a venue that fishes best on the flood. There were huge shoals of small fry (looked like bass to me) in the rock pools and loads of weed cover. This was more like it! Local advice was that we were a couple of hours too early for the white water that would produce the expected wrasse so we set about exploring either side. After about half an hour of removing weed from my Zonk, my lure got snagged yet again... but this time the snag nearly ripped the rod from my hands! FISH ON! This fight was the best I've ever had on the Bar as she tore off from one side of the gulley to another, lunging towards weed beds and stripping yard after yard of line. Callum leapt over the rocks to join me, and just as it was getting nearer said "whatever you do, don't lose it!"
I didn't!
Hurrah!
The tide began flooding better, with some seriously sexy white water in the gully. Callum was in his element showing the place off to it's full potential with a string of good quality bass and pollack in the 2lb bracket plus a couple of small wrasse too. I was getting pushed off the rocks by the tide and didn't want to cramp the maestro's style so I hopped right over the other side of the ledges. Had no further luck with the plugs so I thought I'd have a rest and drop a Picol'eau eel into the white water while I sat down for a while. First drop, BANG! Rod lurches forward and I'm in again!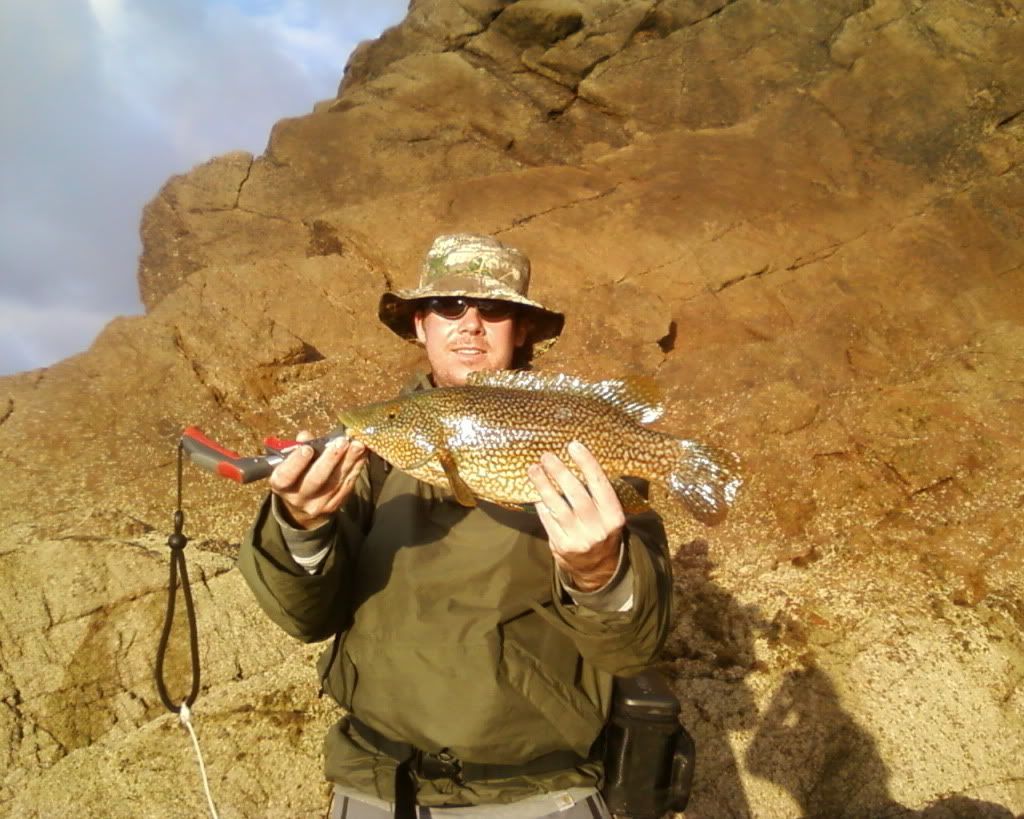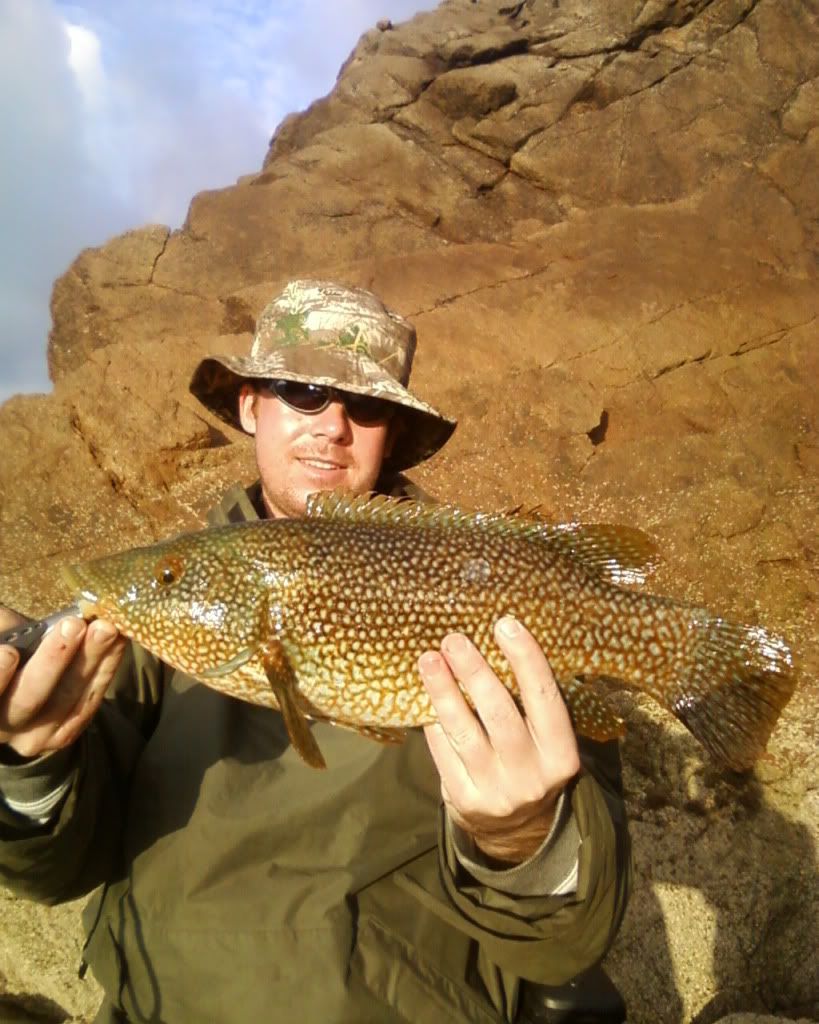 What a venue! What a guide!
I was flagging a bit by now as the sun was starting to set with being up since 4am so we agreed to call it a night. By the time we were back up the cliffs I was wrecked and a little delirious, staggering around in a bit of a haze!
Callum soon helped to wake me back up though, driving round Jersey's fabulous winding lanes shooting straight across a crossroads (thank God nothing was coming!) the brakes had failed!!!!!
Random end to a truly surreal day!
Massive thankyou to everybody for help, advice, guidance, brews and banter throughout the week!