I have had an interest in UL tackle for over thirty years now and during that time have picked up a few bits and pieces along the way that a few on here might find interesting with LRF on the CI being so popular. This just a small part of a growing collection....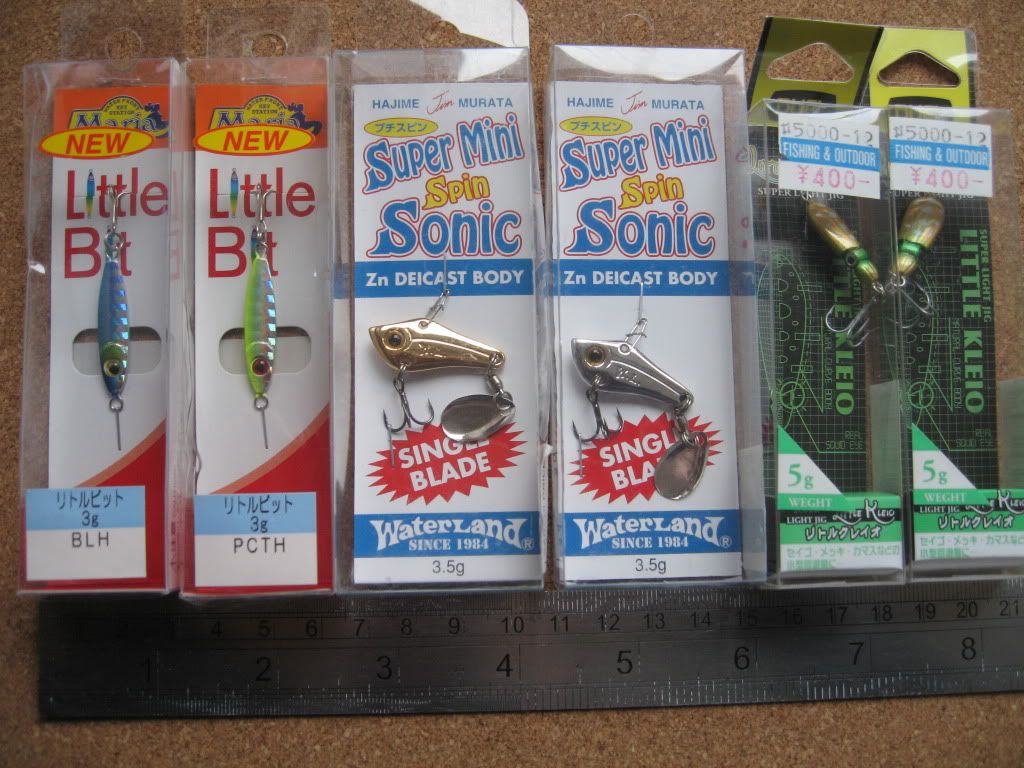 LRF casting jigs, tail spins and squid imitations
Older stuff here, Rebel Crayfish have caught me lots of schoolies, tadfry, snapbeans, rapala/bluefox and bass pro minnows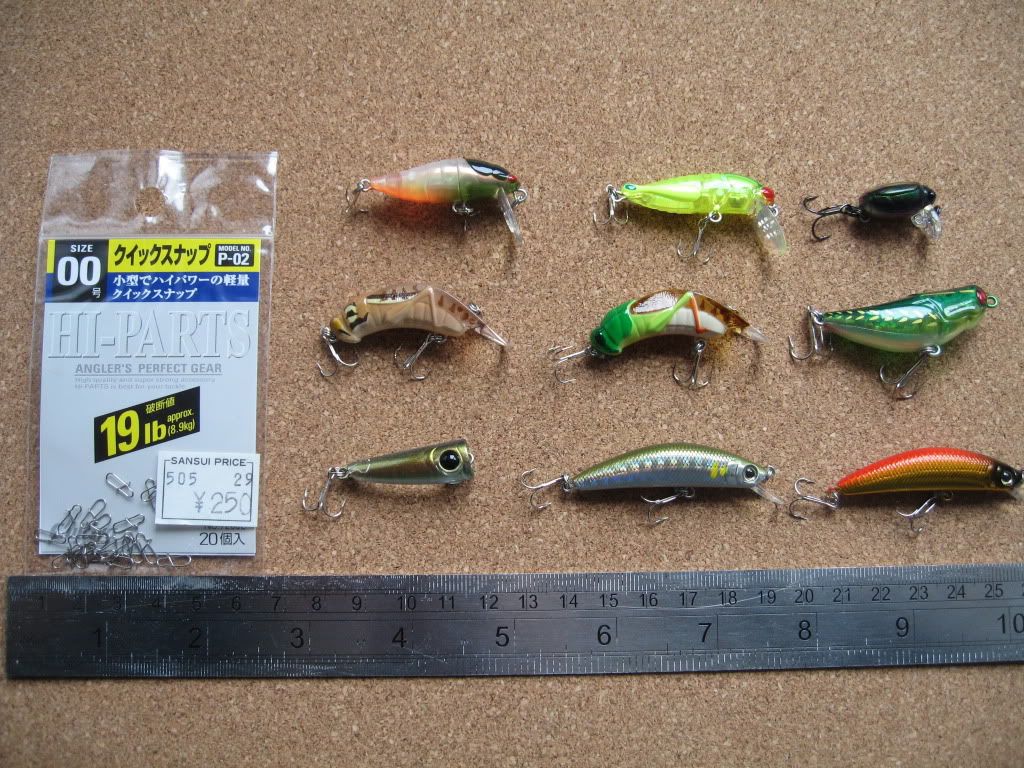 Mainly trout ultralights, some of them are Daiwa Presso, some are Tackle House I believe and I have no idea who makes the little popper!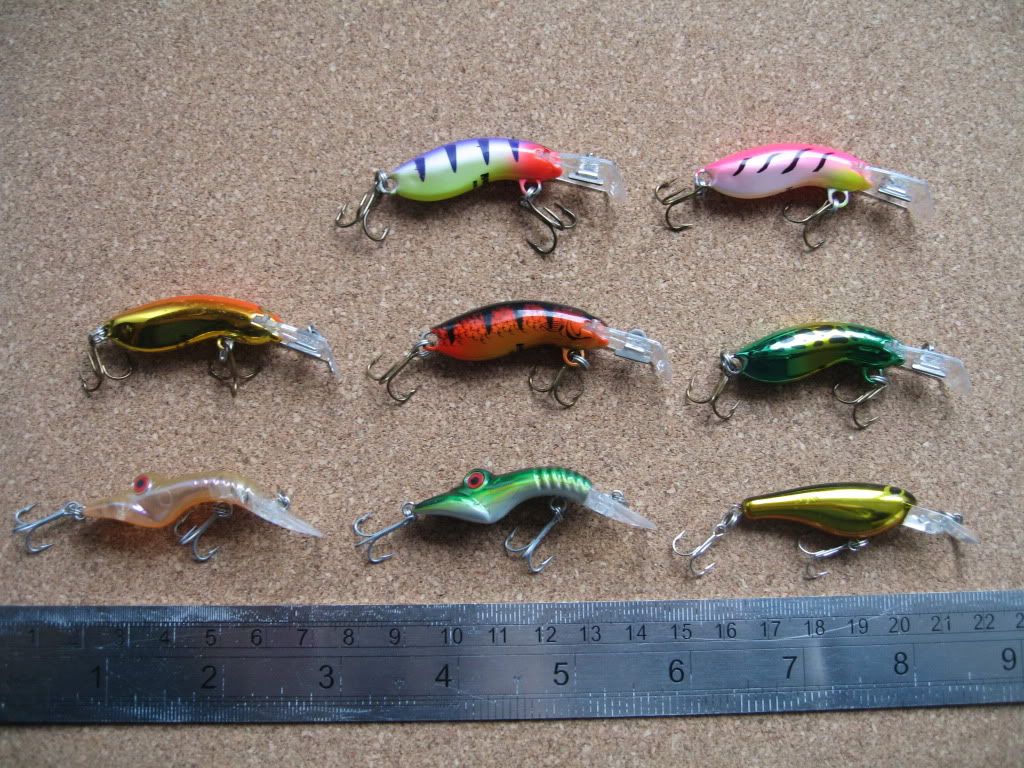 Aussie bream lures, mainly Halcos. I switched to soft plastics as tackle losses were quite high and these aren't cheap!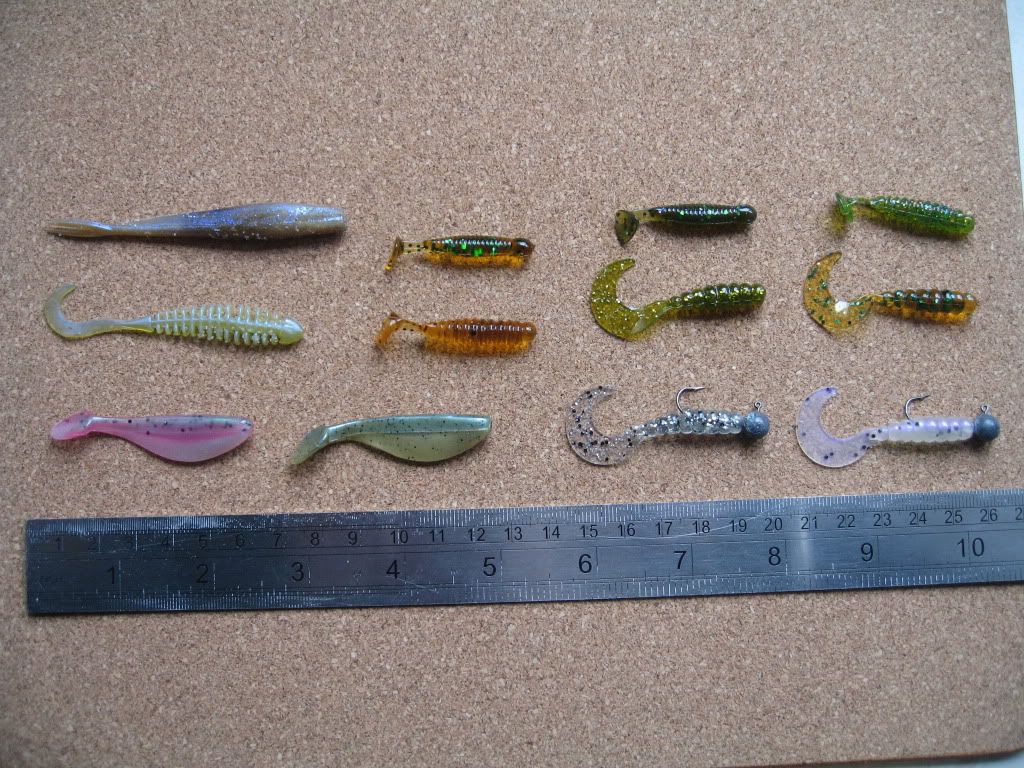 All bar the top left two are Atomic. I caught lots of flathead, bream and even a few flatfish on these in Australia. The two on the bottom right are what I have caught flounder on here.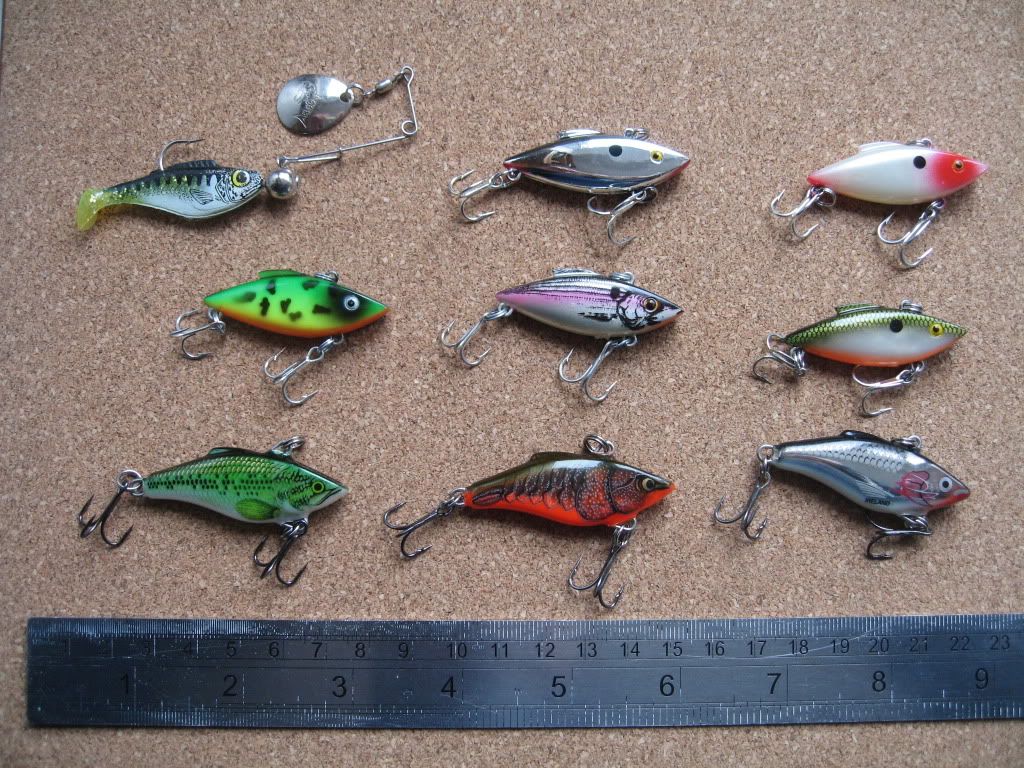 Rapala, Rat-L-Trap and Renosky. I am sure these would work in the deeper harbours for pollack, wrasse etc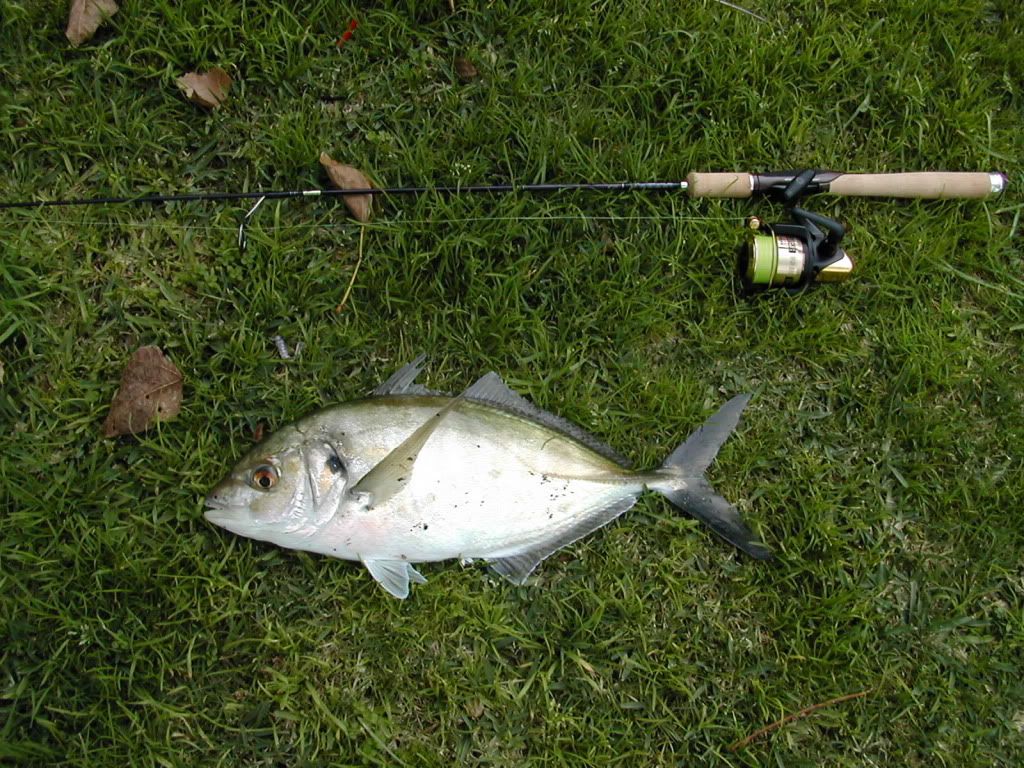 My best fish so far on UL kit, a silver trevally (I think!) close to 4lb. It took around twenty minutes to get out though while fishing for bream with finesse bass rod, 6lb Fireline and a 2in Atomic soft plastic. If you think bass fight hard on light gear these are in a different league. For reference the reel is a 2500 size Daiwa.