Discussion Starter
•
#1
•
Having just moved house, I've been sorting my gear out ready for hitting the beaches this summer. Kinda similar to the Show and Tell thread, I was wondering how you guys sort your tackle between trips? I use a big Wychwood Extremis lure bag to store everything in at home and when I'm travelling for big trips, and for single sessions I use a medium sized Shimano lure case and just select a small handful of lure to suit the venue and conditions.
The big stuff: 175 Flyers and 190 Slim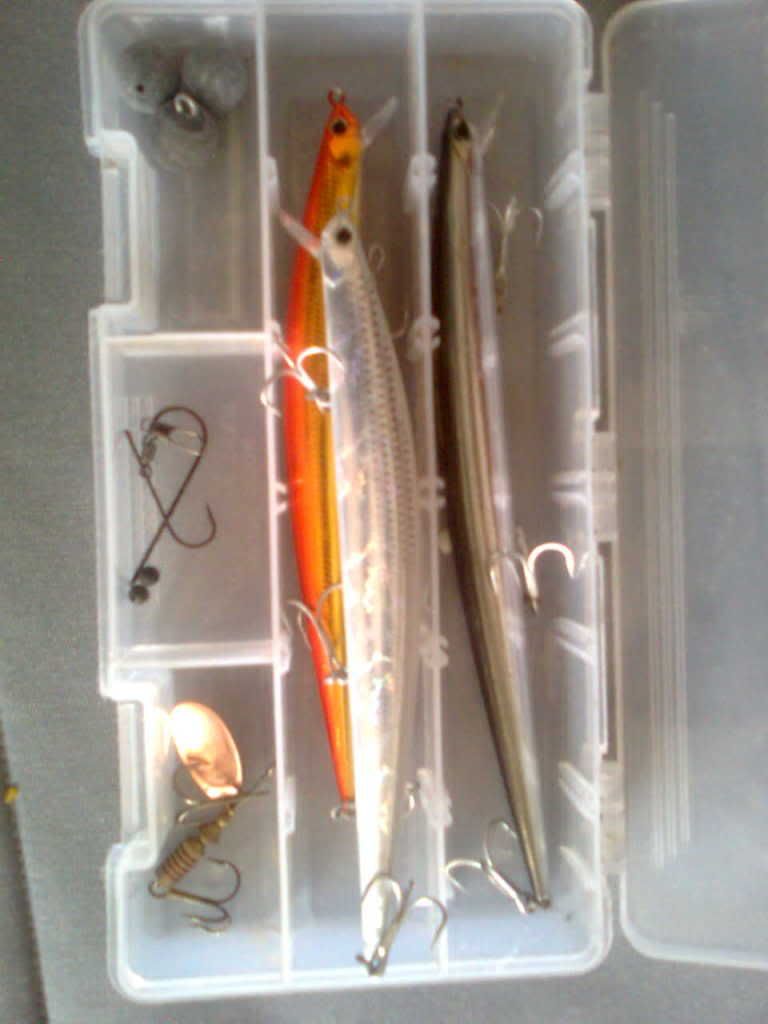 Odds and sods box: carp controller float for sandeels, spoons, small stuff etc
Big, loud, splashy late season plugs: Smith Saruna, 128 Sammy, Saltiga Popper etc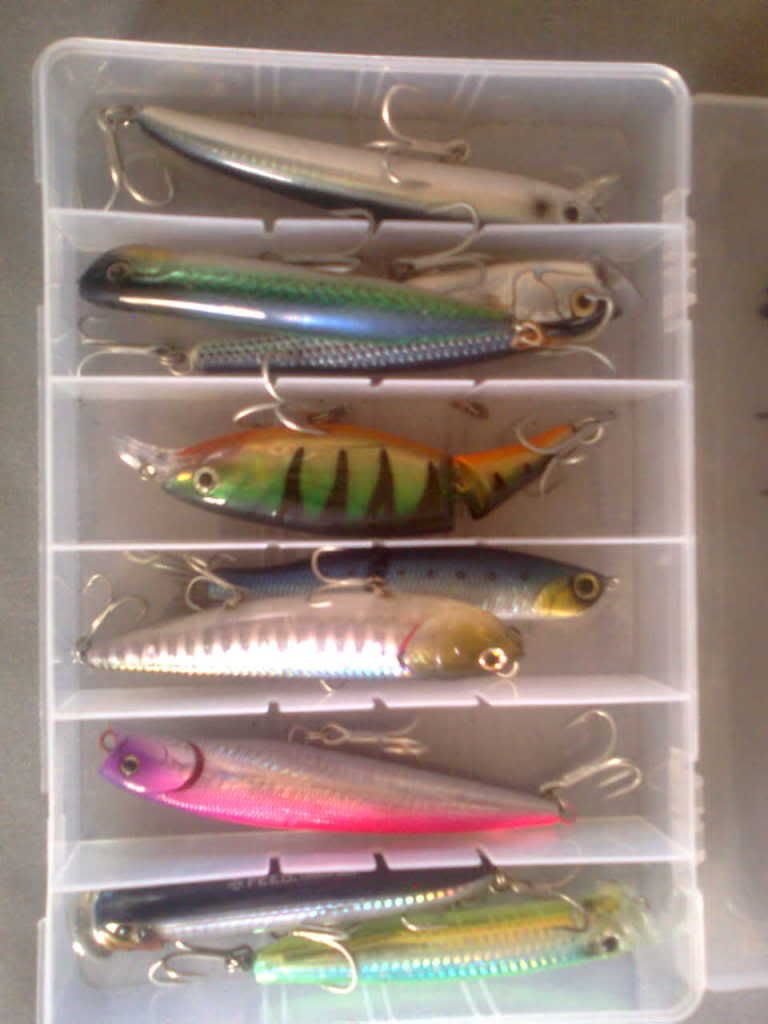 Small top waters: Patchinko, Sasuke, Prop Darter, Dog-X, Gunfish etc
Subsurface, suspending and jointeds: Feed Shallows, Getaride, Amnis, Rudra, J-11/13 etc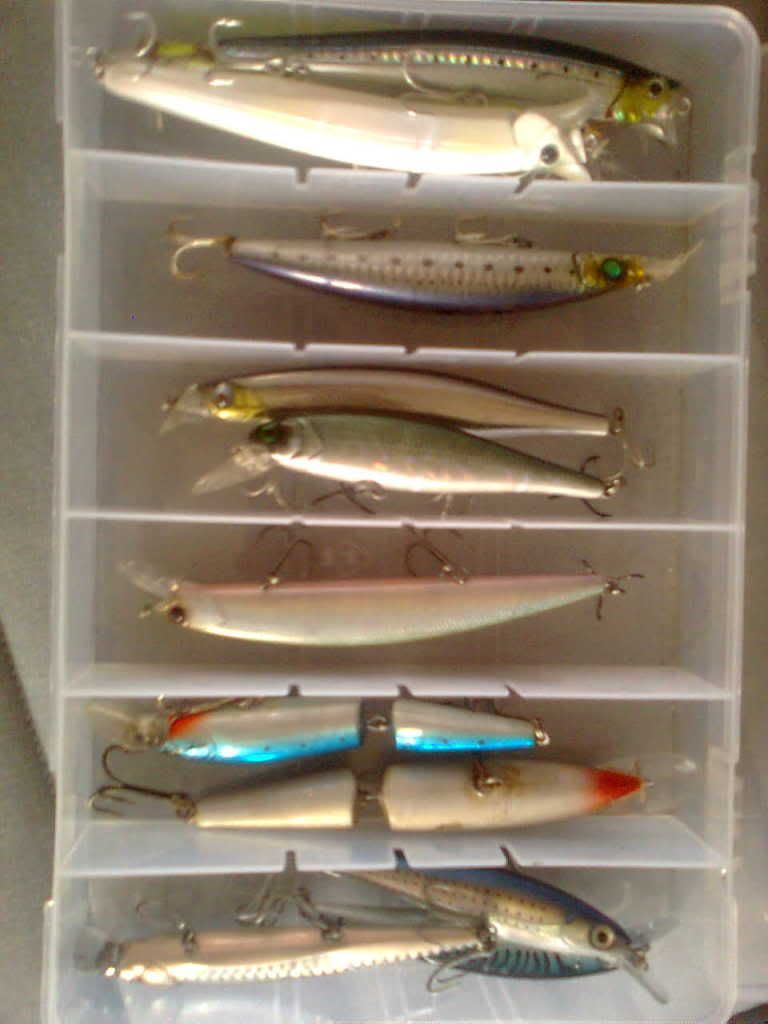 Divers and sinkers: Honey Trap, Zonks, Tide Minnow Heretic, Range Vibe etc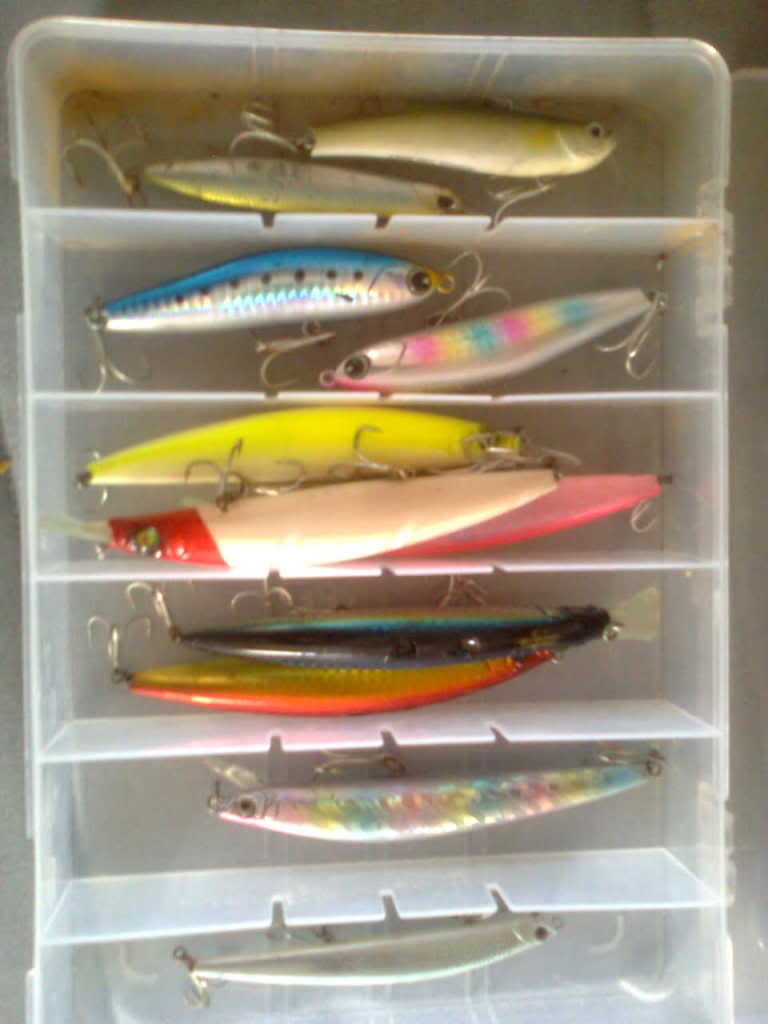 Sandeel immitations: Avenger, Seabass Hunter, X-140's, DTM 125/145/Surf135's etc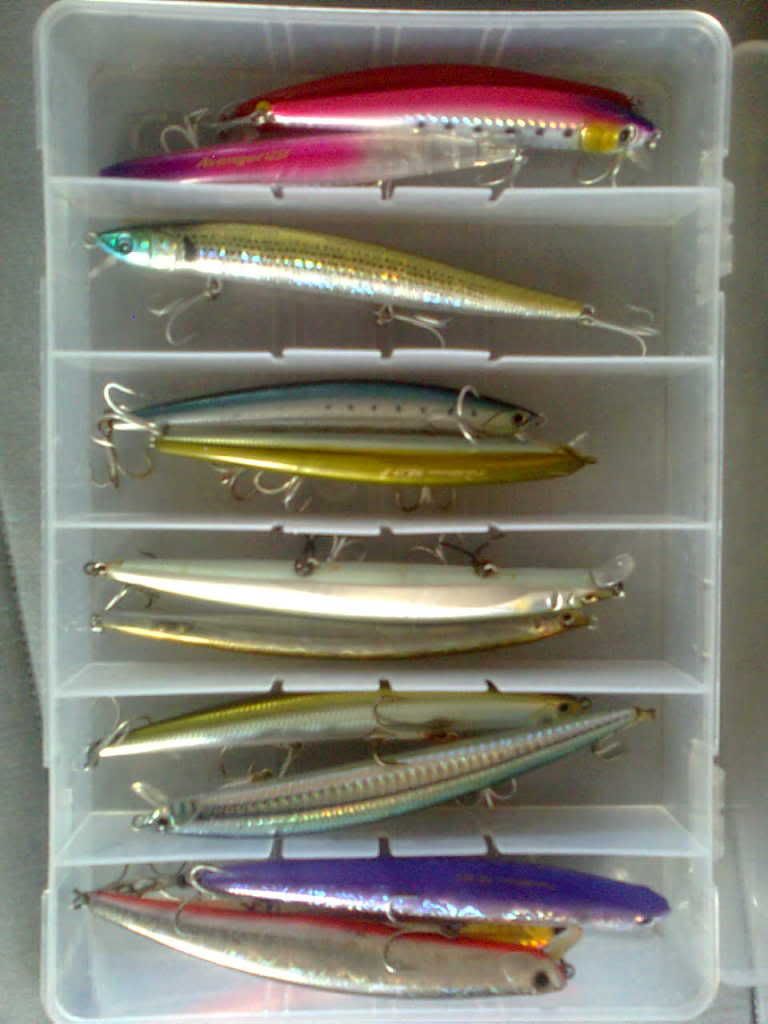 There's also a "bits" box for spare trebles, Egg Snaps, braid scissors, forceps etc
Phew! That feels like therapy getting my addiction fully out in the open!!!!!